Unleash the Potential of Google Cloud Hosting
MantraCloud is your secret weapon for competing in the cloud era. We are more than a google cloud partner, we are mission-critical.
Why Google Cloud Hosting?
World Class Security
Get access to the same security features that Google web hosting uses to protect its data, apps and networks.
Innovation with AI & ML
Achieve better consistency and quality with the powerful combination of Artificial Intelligence and Machine Learning.
Global Reach
Get access to the largest and most sophisticated networks in the world for faster, better and secure solutions.
Low Cost Enterprise Performance
You can reduce the cost of your application hosting and management by 40% if you choose Google cloud services
Performance Monitoring
Cloud computing services helps you monitor your CPU, memory and disk performance every second.
Scalability
Leave it to Kubernetes architecture to automatically scale up or scale down your application according to the amount of traffic.
Google Kubernetes & Container Orchestration
MantraCloud delivers full-scale Kubernetes solutions for the companies looking for flexible & highly available deployments.
Kubernetes is an open-source container orchestration solution which is used to deploy complex multiple applications.
It is applicable to any infrastructure and allows for quick facilitation of each business flow processing.
We make a strategic plan to overcome the existing problems and design solutions according to your business needs.
You can reduce your infrastructure costs by 40% with our finely tuned Kubernetes deployment.
We monitor implementation continuously so that we can detect and solve the problem before it affects your business.
Fully managed Google Cloud Hosting Solution
Faster, Safer and Resilient Google Cloud Platform
Assessment
We give you the end-to-end assessment, design and road map of your website to help navigate your journey.
Planning
We create a custom architectural design and deployment plan which best suits your current and upcoming requirements.
Deployment
Now, its time to execute the architecture design and deployment plan for smooth migration to Google cloud web hosting.
Manage
MantraCloud offers custom back-up solutions integration and 24*7 monitoring so that you can run your application smoothly.
Support
You will be assigned a dedicated Cloud Solutions Architect to help you out in case of any crisis or emergency.
Why MantraCloud For Google Cloud Hosting?
Certified Google Partner
Our certified experts & 10+ years of experience gives amazing cloud experience.
Easy Migration
Easy transition to Google Cloud Platform with a robust cloud migration plan
24x7 Human Support
Our committed support team is available 24*7 over emails and even on calls if critical.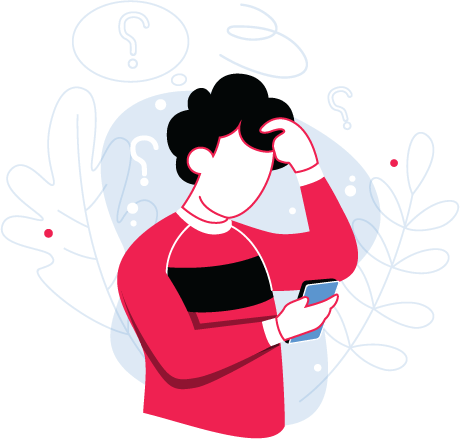 Need Custom Solution​
Plan your project needs upfront, and send us a note using the form and someone from the MantraCloud team will be in touch soon.