10 TB Bandwidth
1 Gbps Port
Pricing for High Bandwidth Servers
Why High Bandwidth Server in India?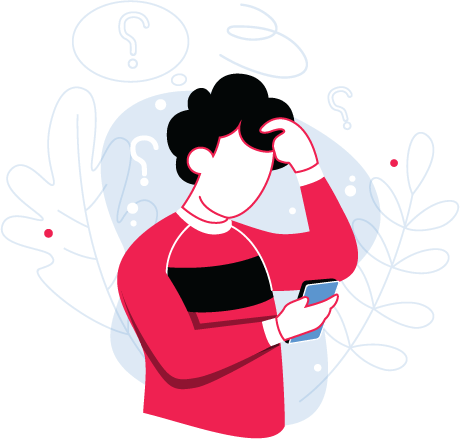 Need Custom Solution
Plan your project needs upfront, and send us a note using the form and someone from the MantraCloud team will be in touch soon.
Benefits of High Bandwidth Servers
High-Speed & Unlimited Data Transfer
10 times faster transfer of large data files with minimum packet loss. Multiple file transfers also supported.
Multi-Destination File Transfer
Send and receive files between single and multiple destinations to improve your process efficiency.
Smart Routing
Smart routing ensures the highest success transfer rates by identifying the fastest route.
Website Acceleration
Optimum performance and maximum uptime for your website visitors anywhere on any device.
Why Choose MantraCloud for High Bandwidth Servers?
Scalability
With over 10TB Bandwidth and 1 Gbps network capacity, we meet the high demands of large businesses.
Dedicated IPV4
Dedicated IPV4 helps you to access your website via a file transfer protocol (FTP) on a regular basis.
Reliable
Our high bandwidth servers offer great leverage of low latency, load balancing, and Build-in redundancy.
High Bandwidth
It supports the resource-intensive production environment & offers high service availability all the time.
DDOS Protection
Mitigate high-intensity DDOs attacks with leaders of security services like Sucuri, CloudFare & CloudFront.
Multiple Service Options
We offer Capped Bandwidth feature to our HB servers along with customized connectivity.
Frequently Asked questions​
What are High Bandwidth Servers?
How do I get started with High Bandwidth Server ?
Getting started with the High Bandwidth Server is easy. Simply choose from high bandwidth server hosting plans based on the number of resources your website needs and follow the signup instructions.
What are the benefits of high bandwidth servers?
Transfer large data files 10X faster with minimum packet loss.
Smart routing identifies the fastest path with the highest success transfer rate in real-time. 
Send and receive files between single and multiple destinations to improve your process efficiency.
High performance and availability for your website visitors anywhere on any device. It's that simple.
How many IP addresses come with my High Bandwidth servers?
A single IP address is provided with each high bandwidth server. Additional IP addresses can be purchased upon request. [Note: Justification for these IP addresses must be in compliance with APNIC guidelines]
Do you provide technical support?
Yes, our team of technical experts is available 24×7 and we provide support over phone, email, and chat.
How soon will I get my High Bandwidth Server delivered?
Although the average time for us to provision your high bandwidth server will likely be 4-6 hours, it may take up to 24 hours or more. But, if you need your hosting right away, please call us at 9899618277 and we'll do our best to speed things up.
Ready for an amazing Hosting?
Contact our team now
Our dedicated server hosting experts are available to help you find the perfect solution for your organization, we are available via live chat 24×7 or by phone from 9 am – 5 pm GMT Mon – Fri.